Our Passion
Driving Change.
RecordQuest exists for the sole purpose of improving how patient health information is exchanged and received.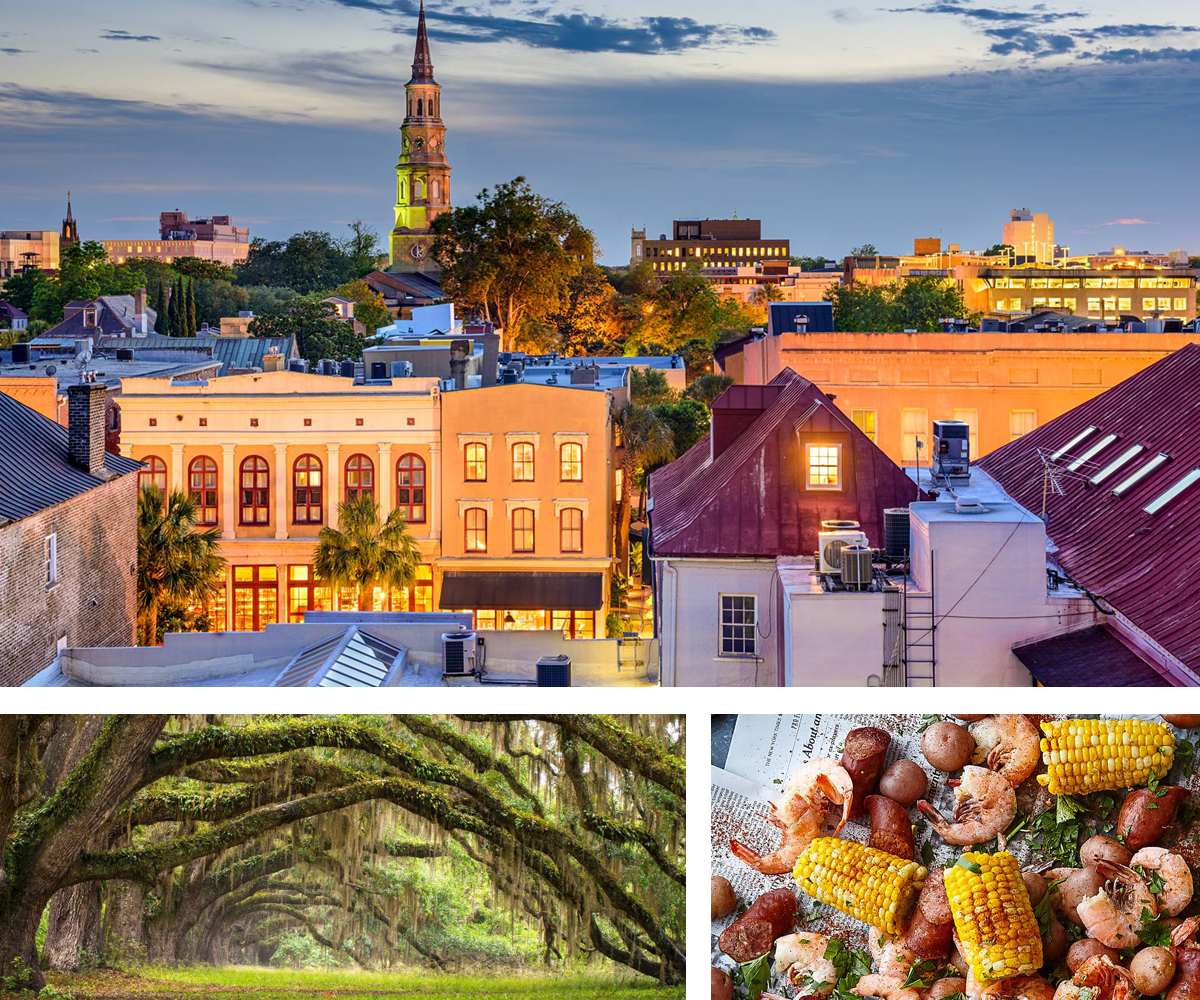 A never-ending desire to succeed.
Established in 2006 in Charleston, South Carolina, RecordQuest exists to provide superior support, knowledge, and technology to the healthcare industry. We resolve your Release of Information (ROI) workflow issues so your team can focus on patient care.
Since our company's inception, an ever-changing healthcare landscape continues to challenge what we do every day. And we love it. Challenging traditional, and often inefficient, solutions for exchanging patient data pushes us to find the correct, cost-effective solutions for our clients.
How we work.
Discover
We find out what problems, hurdles, and obstacles stand in the way of the proper release of information for your organization.
Collaborate
Let's figure out the right balance between your internal procedures and our release of information service necessary for your success.
Educate
Change for organizations is often stressful and difficult. Understanding the ins and outs of what to expect and the pitfalls to avoid.
Measure
How do you know something is working? You have to set benchmarks and goals, and then measure them. We've created these tools for you.
Our Culture
At RecordQuest, culture is the way we operate each day. Our culture extends beyond the walls of our office. It is the understanding that what we do every day impacts the health of people we may never meet – and that's important to us.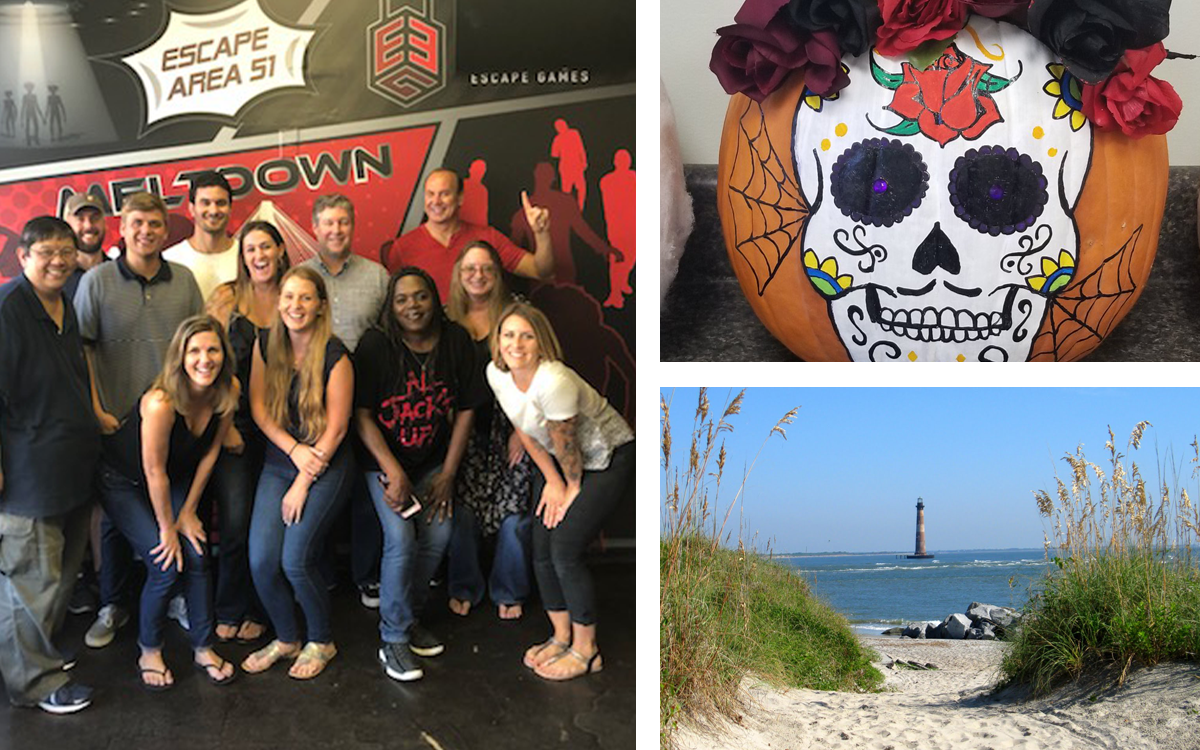 Our People
There takes a very special person to be part of the RecordQuest family. A few traits they all have in common – a kind personality, a drive to overachieve, patience, and a great sense of humor. However, we all have unique quirks and habits that make us special and unique, too.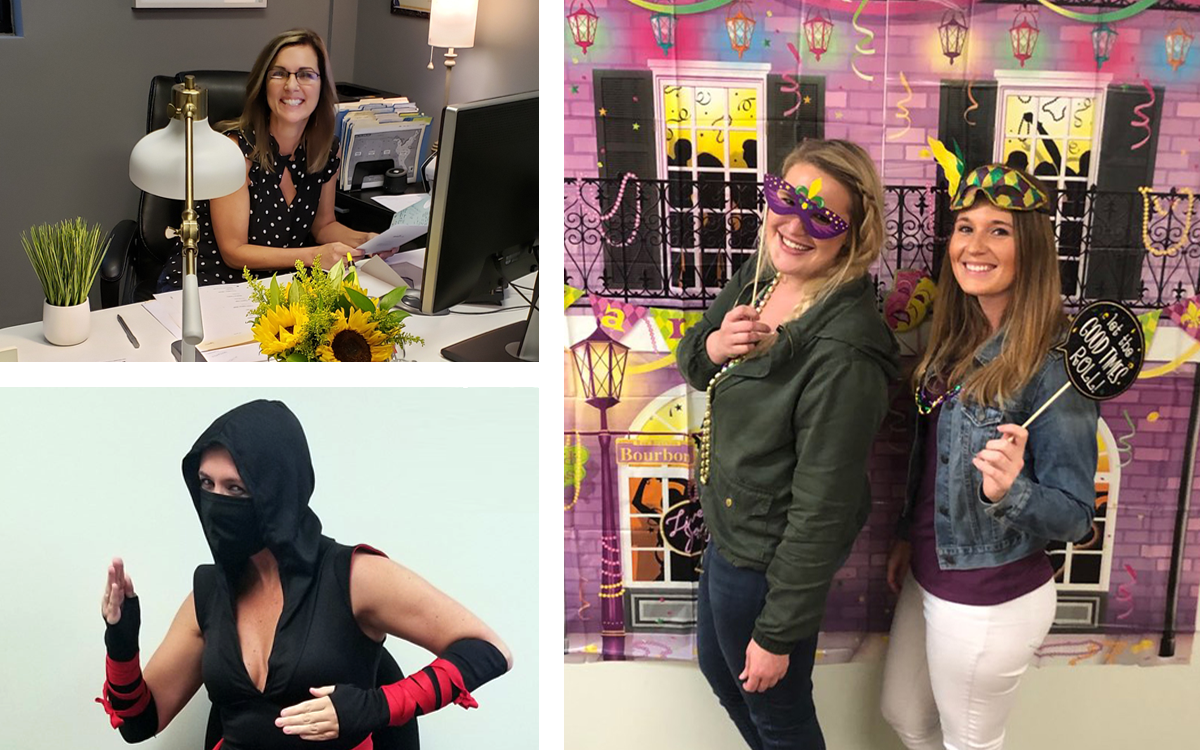 Test Drive Our Services
Kick the tires. Check the lights. Look under the hood. Take it for a spin around the block. Discover why so many healthcare professionals are switching to RecordQuest for their health information needs.