Healthcare Partners
From Cardiology to Orthopedics, some of the most respected names in healthcare and their patients rely on RecordQuest for their release of information needs.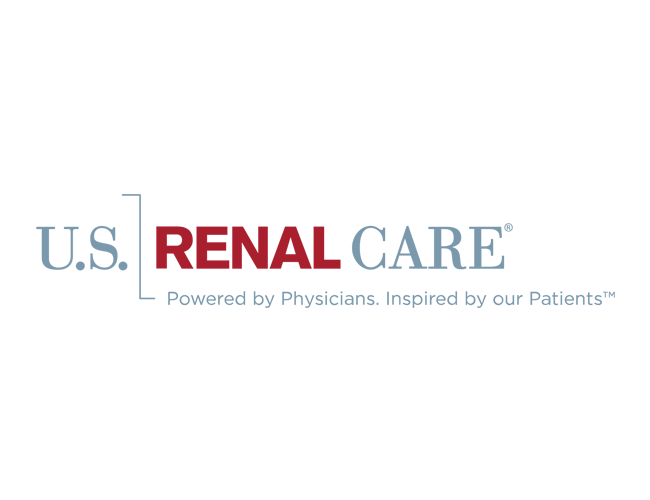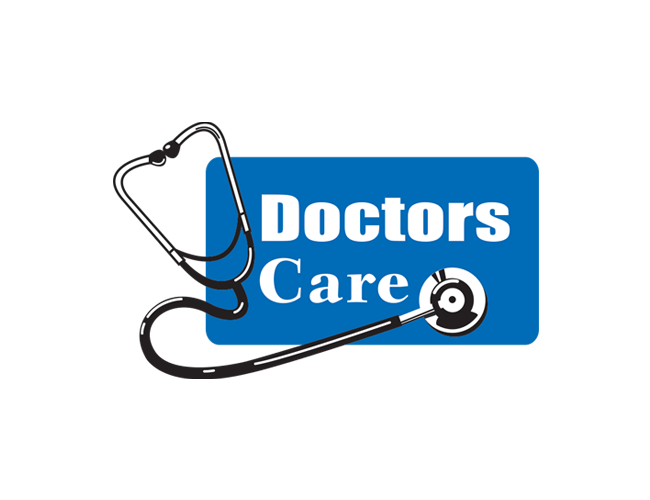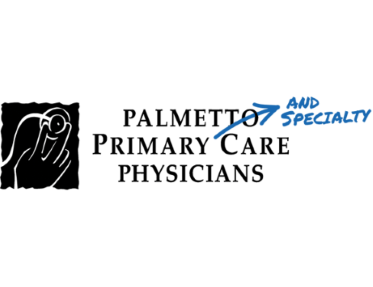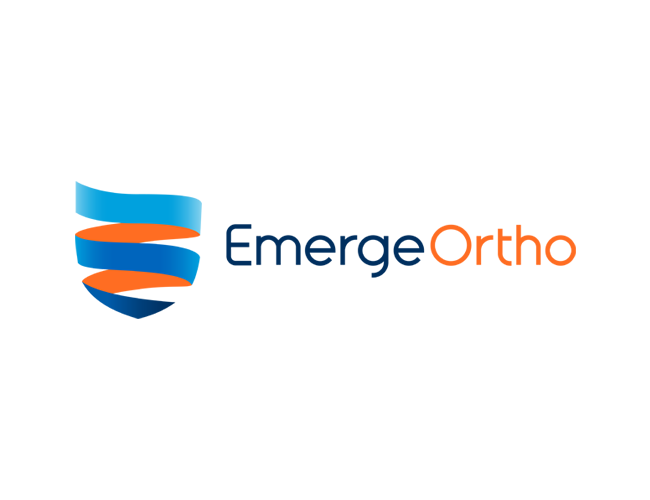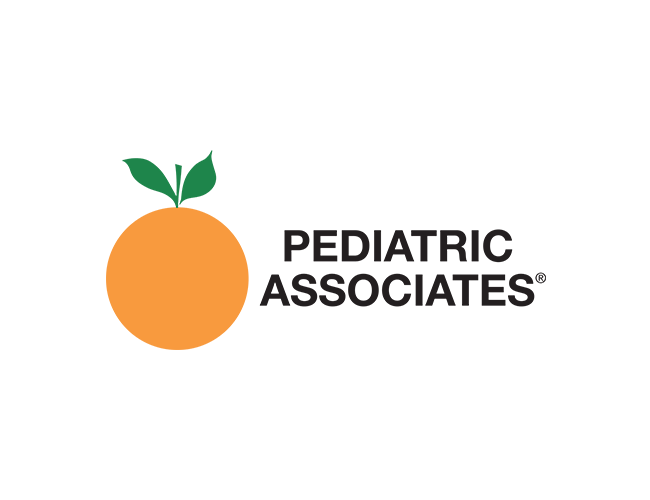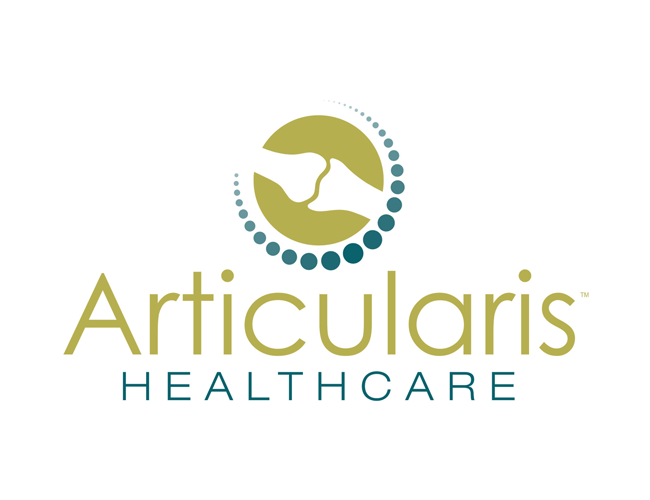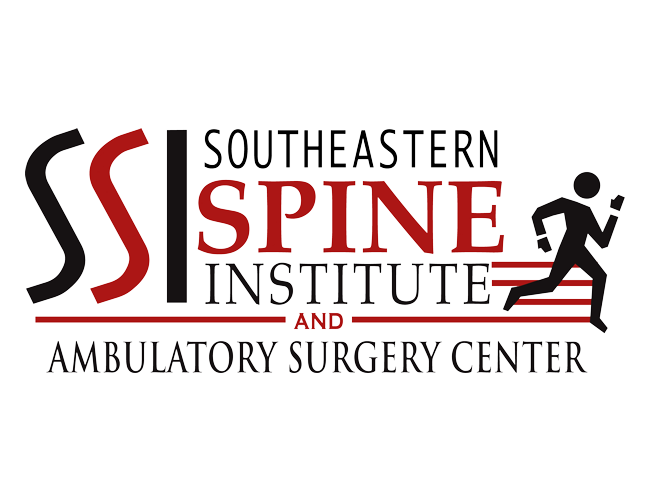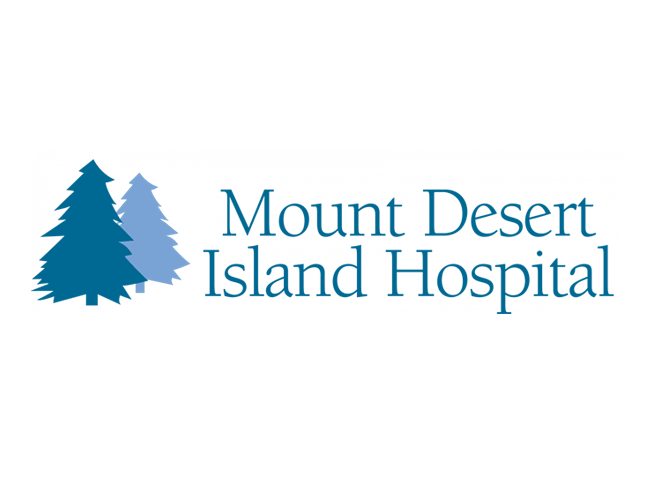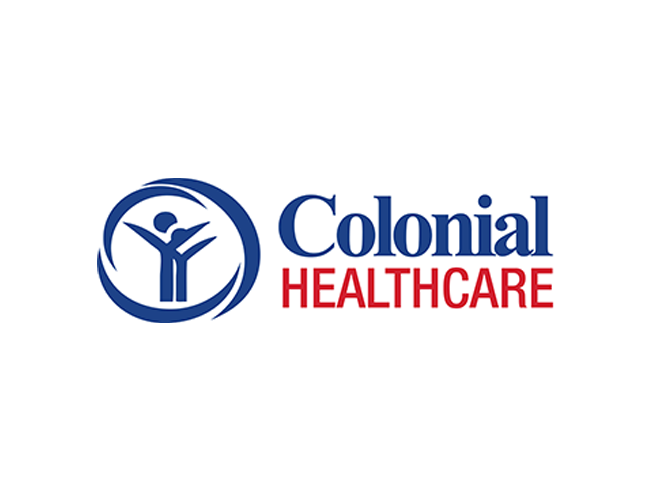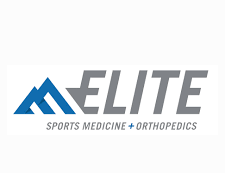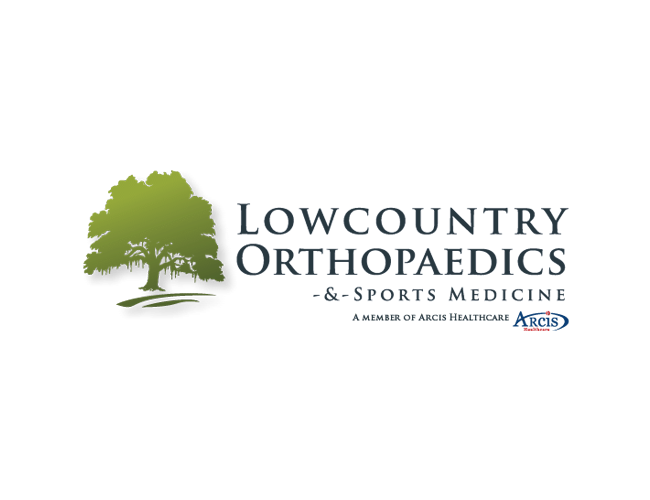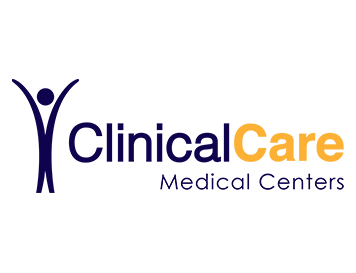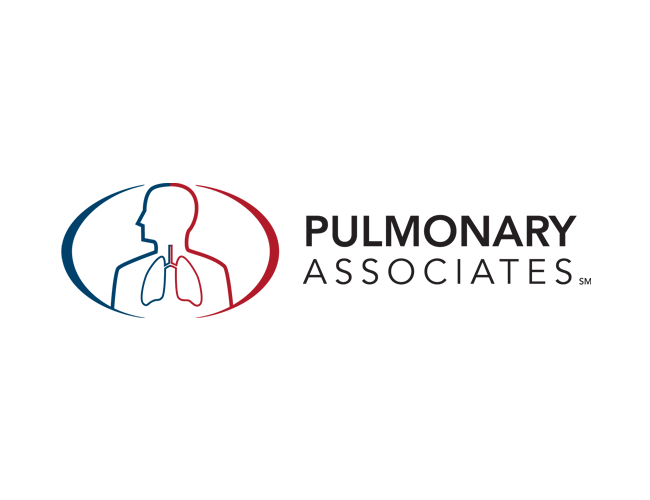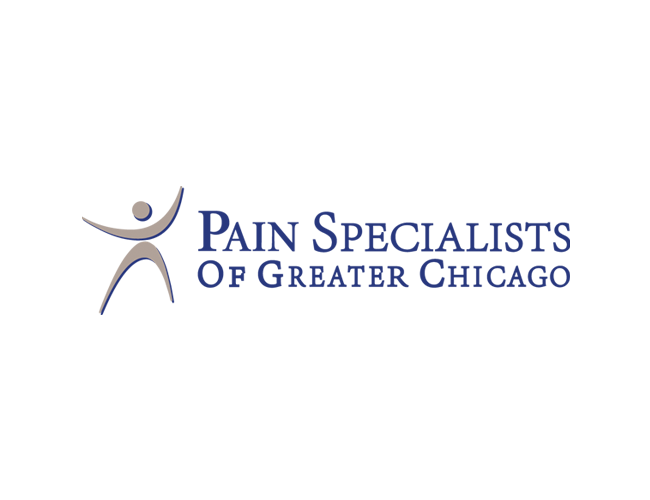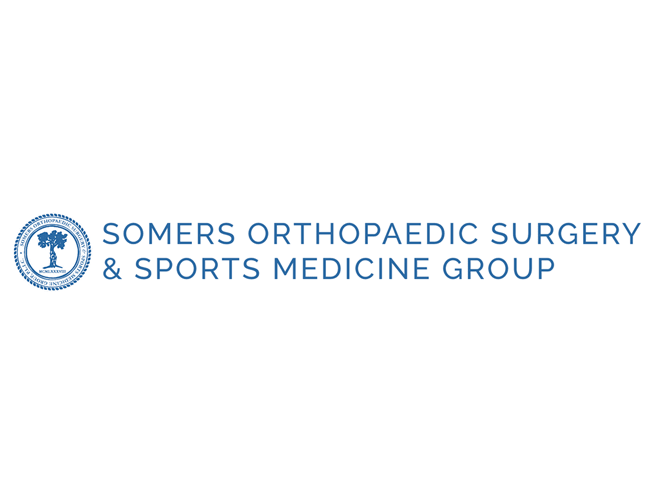 Test Drive Our Services
Kick the tires. Check the lights. Look under the hood. Take it for a spin around the block. Discover why so many healthcare professionals are switching to RecordQuest for their health information needs.