Redefining ROI.
Delivering patient records to requesters has never been easier with RecordQuest's simple and secure release of information services.
Release of Information
I want to:
Trusted by healthcare organizations across the country.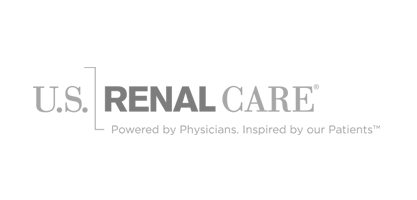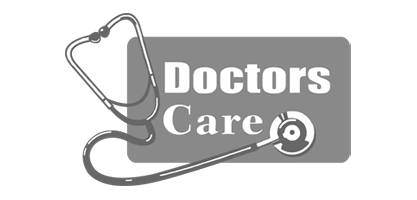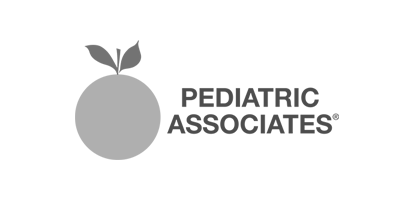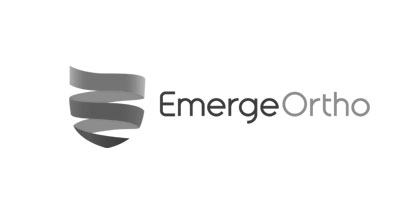 If you're looking to make a positive impact, you've found the right company.
Optimizing ROI workflows since 2006, we have the expertise and know-how to solve the most challenging release of information problems.
Cutting-Edge Technology
As a RecordQuest client you gain access to a powerful, certified-compliant, ever-improving technology platform. With just a few mouse clicks, you can easily track request status, download reports, and view all user activity.
Amazing Support
Healthcare organizations and their patients trust us when handling sensitive PHI. With our highly trained CRIS and HIPAA certified staff, we are able to quickly and efficiently handle all requester questions and conflicts.
Proactive Solutions
Whether through advances in our technology or improving our internal training standard, we continue to be on the front foot of innovation and advancement.
Test Drive Our Services
Kick the tires. Check the lights. Look under the hood. Take it for a spin around the block. Discover why so many healthcare professionals are switching to RecordQuest for their health information needs.